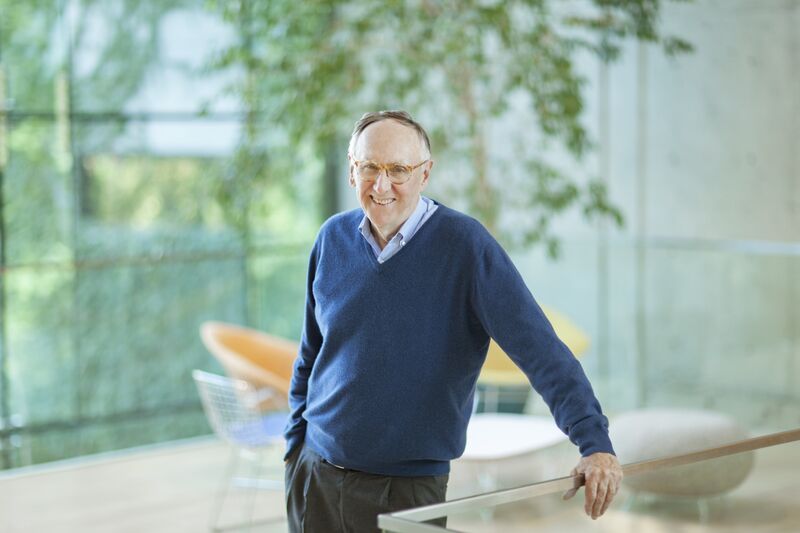 Billionaire Jack Dangermond spent his entire career ignoring the capital markets.
The advantage of this approach was on full display last month, on a day when tech titans like Jeff Bezos and Mark Zuckerberg lost almost $33 billion, as the Nasdaq Composite Index dropped the most in more than seven years.
Dangermond, ensconced in the leafy Redlands, California campus that houses his closely held mapping company, Esri, hadn't even noticed. "Are markets down?" he said. "I don't follow them."
His indifference underscores the unique way he runs the company he founded with his wife, Laura, almost 50 years ago. It has grown to be one of the country's most successful — if least well-known — tech firms. Revenue at its U.S. unit is poised to climb 9 percent to more than $1 billion this year, Dangermond said. The overseas operations, in which he holds minority stakes, are expected to generate in excess of $500 million.
Esri, which stands for Environmental Systems Research Institute, has garnered little attention in part because Dangermond has never tapped the markets and shuns venture capital, debt and paying regular dividends.

Read more starting at 'Key Secrets' at……
Bankers Can Only Dream of Deals With Reluctant Tech Tycoon