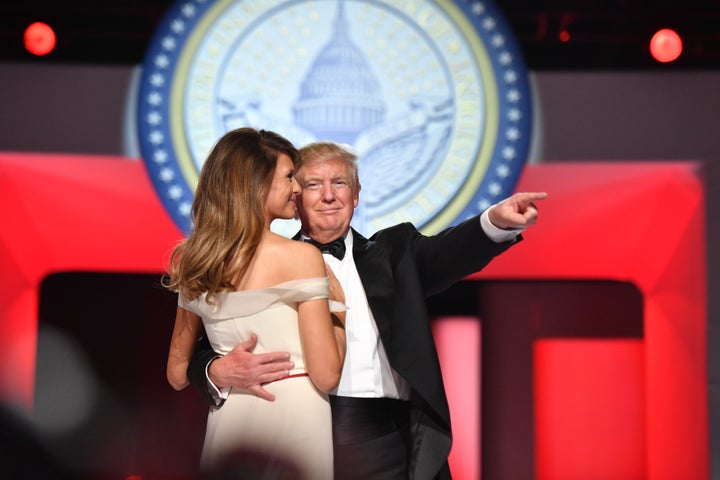 A new report on the record 
$107 million raised
 for President
Donald Trump
's inauguration reveals that expenses included $10,000 for makeup, $1.5 million channeled to the Trump International Hotel in Washington and $6.4 million spent on unused hotel rooms.
The makeup was provided for 20 aides ― at $500 per head. Also, $26 million went to a media company belonging to a close friend of first lady Melania Trump. One of the projects undertaken by that company, WIS Media Partners, was a documentary about the event that was eventually scrapped, according to
The New York Times' review.
Read more starting at 'Trump's inaugural committee also gave $5 million to charity, the Times reported. Such donations are made when' at………
Breakdown Of Trump's $107 Million Inauguration Spending Revealed