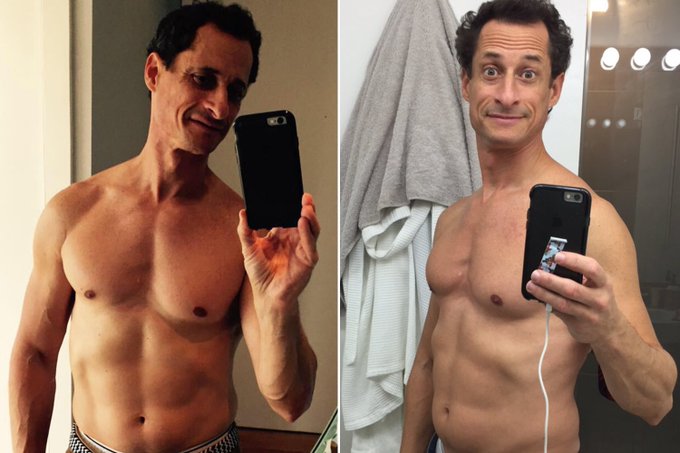 Donald Trump Jr. tried to make a joke linking disgraced former Democratic politician Anthony Weiner to attorney Michael Avenatti. In response, he received a warning ― and a challenge ― from Stormy Daniels' attorney.
The Twitter feud kicked off when the eldest son of President Donald Trump shared a message about Weiner's upcoming early release from prison, then cracked: .
"Who else is excited about Avanetti/Weiner 2020?!?
It's gonna be Carlos Dangerous."
Michael Avenatti
✔ @MichaelAvenatti
Bif: If I were you, the last thing I would be doing is referencing other people getting out of federal prison. Because after you are indicted, you will likely be passing them on your way in. BTW, they don't have silver spoons or gold toilets in the joint. Buckle up Buttercup.
Read the whole exchange at……
'Buckle Up Buttercup': Michael Avenatti Tells Donald Trump Jr. To Get Ready For Prison