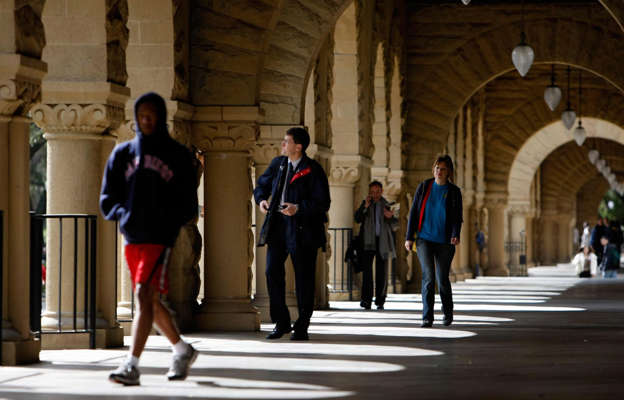 Not long after his daughter got into Stanford University with the help of a $6.5 million payment, Chinese pharmaceutical billionaire Zhao Tao met with Donald Trump to promote a key Beijing foreign-policy initiative.
At the June 28, 2017, meeting in Washington, Mr. Zhao got his picture taken with Donald Trump alongside the First Lady. Mr. Zhao led a delegation of Chinese entrepreneurs to the event, his company said in a post on its website.
Around the time of his Washington trip, Mr. Zhao's daughter Yusi was preparing for her freshman year at Stanford. The Zhao family paid $6.5 million to college counselor William "Rick" Singer, to help secure their daughter's admission.
Read more at https://www.msn.com/en-us/news/politics/chinese-billionaire-tied-to-dollar65-million-payment-for-stanford-met-with-trump/ar-AAAR4ZI?li=BBnb7Kz