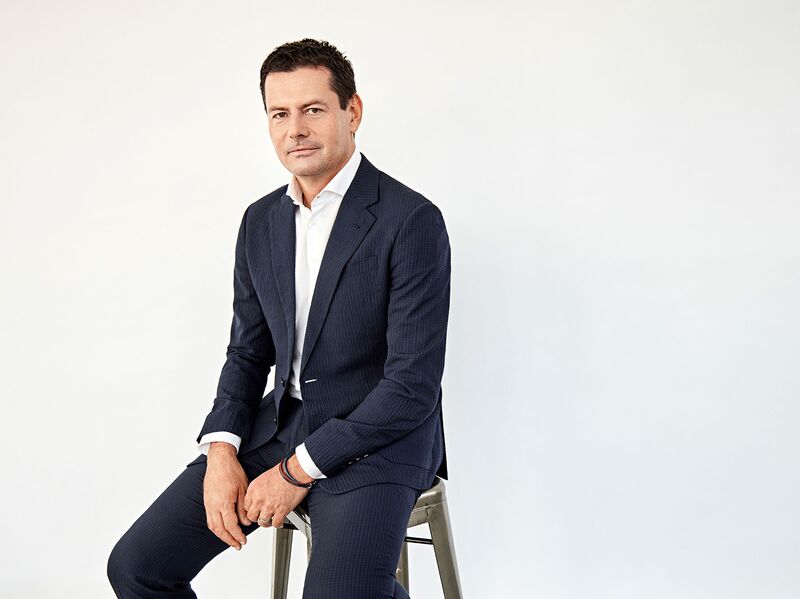 Karel Komarek was young and ambitious when the Czech Republic started liberalizing its economy in 1993 after decades of communism and a few years of peaceful revolution. Just 24 at the time, he took a risk starting his own business when few in the country understood how to or thought it was possible.
That gamble grew into KKCG Group, a conglomerate with revenue last year of about 3.4 billion euros ($3.9 billion). Its largest business is Sazka Group, Europe's biggest lottery company, with other units investing in energy and technology. His fortune now stands at $3.3 billion, according to the Bloomberg Billionaires Index.
Komarek, 49, flew to Washington this week from his home in Palm Beach, Florida, to award the Antonin Dvorak Prize — founded by the Karel Komarek Family Foundation — to the Czech Philharmonic. The award was presented at the Kennedy Center a day after the 100th anniversary of Czech independence. He spoke with Bloomberg about his early years in business, what's next for Sazka and geopolitical concerns. The following comments have been condensed and edited.

Read more starting at '
How did you start KKCG?' at…..
The Billionaire Who Took a Bet on Lotteries to Live the Dream